Nutrition in Motion
The Right Weigh!.. For You.
Moving toward a Healthier you!
The Right Weigh!..For You.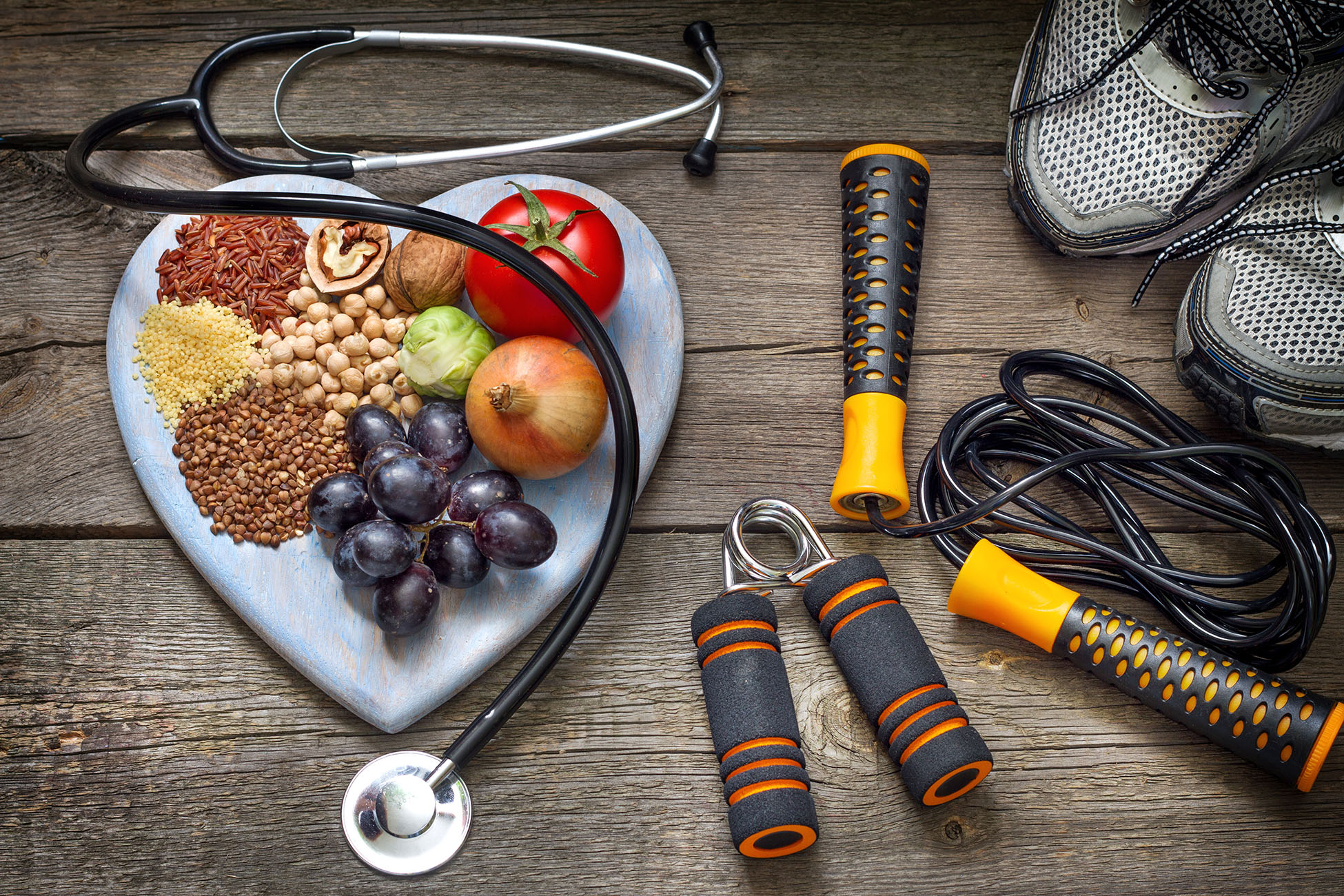 Are you sick and tired of dieting?

Do you feel like you are doing everything right and still not getting the results you are looking for?

Are you confused about all the conflicting information regarding what to eat?

Are your eating habits and lack of success leading to feelings of shame, guilt and defeat?

Are you looking for additional support?
At The Right Weigh For You! Program we understand these challenges and how they can limit your success. We can help you navigate all of the conflicting information and help you create a personalized map to success.
You are not alone, we are here to do this with you.
Classes start each month!
Unlike any diet program, The Right Weigh!.. For You (TRW) is a comprehensive approach to weight loss, optimum health and overall wellness. TRW is a 90-day program designed by medical practitioners that consists of group classes and individual visits with our multi-disciplinary team of providers.
Over the course of 12 weeks, we will lead you through a 6-phase meal plan designed to help you feel more energetic, decrease your risk of heart disease and diabetes, and improve memory, circulation, and digestive health. During this time, you will also learn about and identify the physical, psychological and environmental reasons why we eat and overeat.
4 Ways to Access the Program
There are now 4 ways to access the program with varying time commitments, individual support and cost.
On-site group classes and one-on-ones (at selected locations – see website under On-Site Classes)
Our on-site programs offer an in-person experience for both weekly group classes and individual one-on-one meetings. In addition to the group classes, you receive a minimum of three one-on-ones with our amazing licensed medical practitioners used to create a plan that works specifically for you. In most cases your classes and visits can be billed through insurance*.
Online group classes with online one-on-ones (see website under Online Classes)
This option is available for participants who cannot make it to an on-site program. The 12-weekly classes are offered in a webinar format attended online in the comfort of your own home or office. You also receive the benefit of having the program customized to your specific needs through 3 online one-on-ones with our amazing licensed medical practitioners.
Online group classes only
This program includes the 12-weekly classes in a webinar format lead by one of our medical practitioners, without the individual one-on-one appointments. This program works well if you are simply looking for information on how to eat healthier and are confident in your ability to apply this information to your own specific needs. If at any time you need additional help you can book an online appointment with one of our amazing licensed medical practitioners.
Online self-guided
This is our most flexible and cost-effective option designed to be affordable to everyone and work around your schedule. Once you purchase your program, you will have access to 12 weeks of pre-recorded nutrition information and receive supporting resources to guide you through the program. You will have complete flexibility to watch the program content at your own pace and follow our easy-to-understand guidelines to implement and adapt your meal plan to your own lifestyle.
If you are still struggling despite following the program, we will continue to investigate potential causes. Additional testing is available to uncover barriers to success. These include:
Metabolic Testing: Measuring your Resting Metabolic Rate (RMR) determines exactly how many calories you should be consuming in order for us to develop an accurate and personal nutrition plan.
Food Sensitivity Testing: Many individuals struggle with undiagnosed food sensitivities. Continued exposure to these foods may cause bloating, brain fog, fatigue and lead to chronic inflammation which makes losing weight difficult.
Boston Heart Diagnostics: A state-of-the-art comprehensive test to evaluate your risk of chronic disease is available to provide you with much more information than your typical labs.
Cortisol Testing: Cortisol imbalances due to poor sleeping patterns, non-standard work schedules and stress can inhibit your ability to lose weight. Saliva testing for cortisol gives us a clear understanding of your levels throughout the day and provides a roadmap to treatment.
We understand that losing weight is the first step in the journey. TRW focuses on continued support make a lifelong change through a variety of additional programs.
Phase 2:  7-week long extension of the TRW program that includes information on grocery shopping, meal planning, managing cravings, eating for optimal performance, and what to do when nothing else is working.
Support for TRW Alumni: We offer continued support in a group setting covering a variety of topics on wellness, self care, cooking and meal prep. Classes are offered and promoted individually throughout the year.