Nutrition in Motion
Insurance Coverage
Moving Toward a Healthier You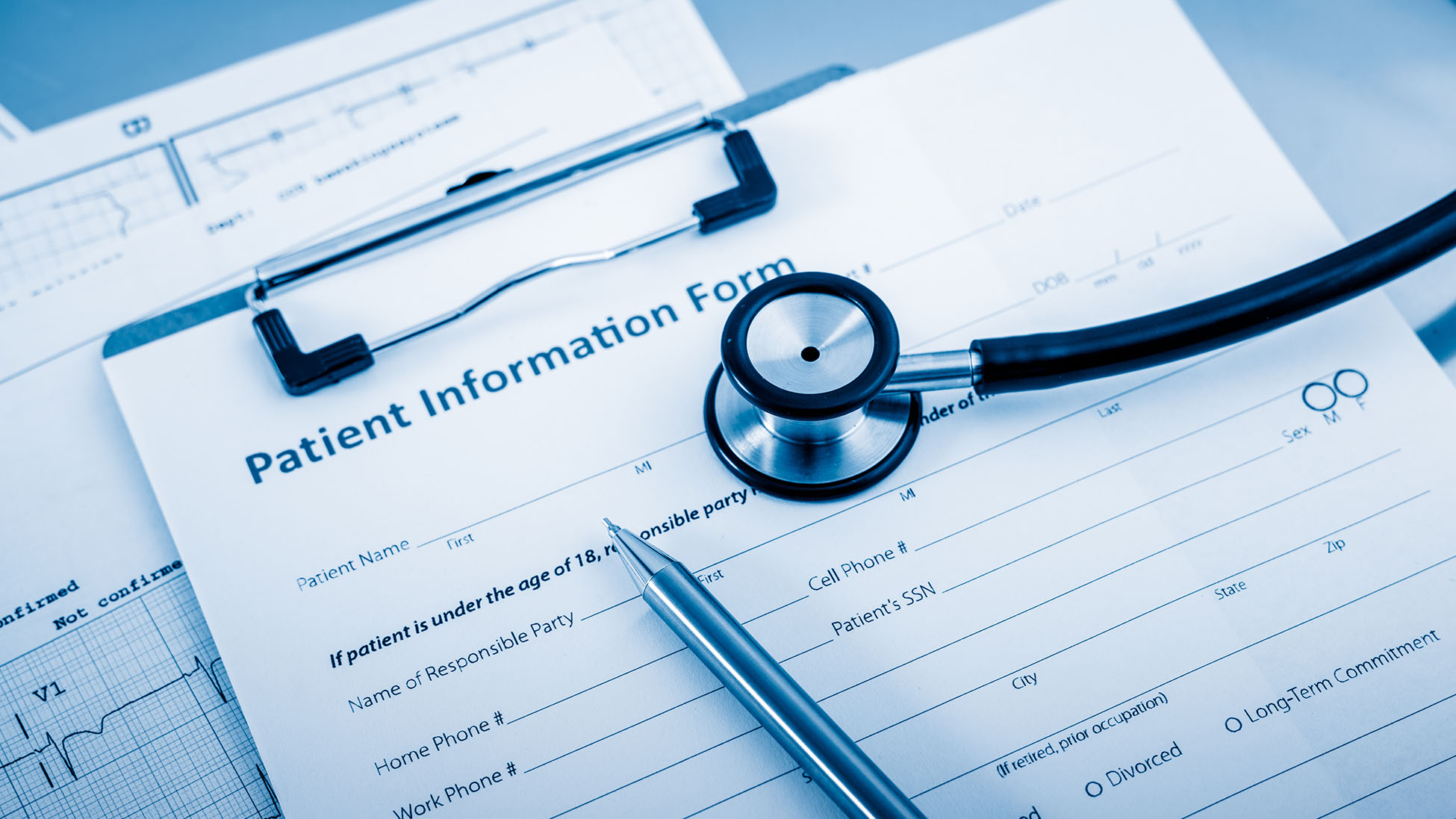 Insurance coverage for nutrition services is improving every day.
In many cases even with high deductible plans insurance companies will pay for unlimited visits with no copay. Be sure to check with your particular insurance plan to understand your specific coverage.
We are currently in network with the following insurance companies.








Fee Schedule
This fee schedule applies to individuals who do not have coverage for nutrition services or are required to pay out of pocket.
Initial Nutrition one-on-One: $100
Follow-up Nutrition One-on-One: $75
Metabolism Testing: $50.00
Body Composition Measurement: $25