Nutrition in Motion
Join Our Network of Providers
Moving toward a Healthier you!
Build your own private practice with Little overhead and no risk.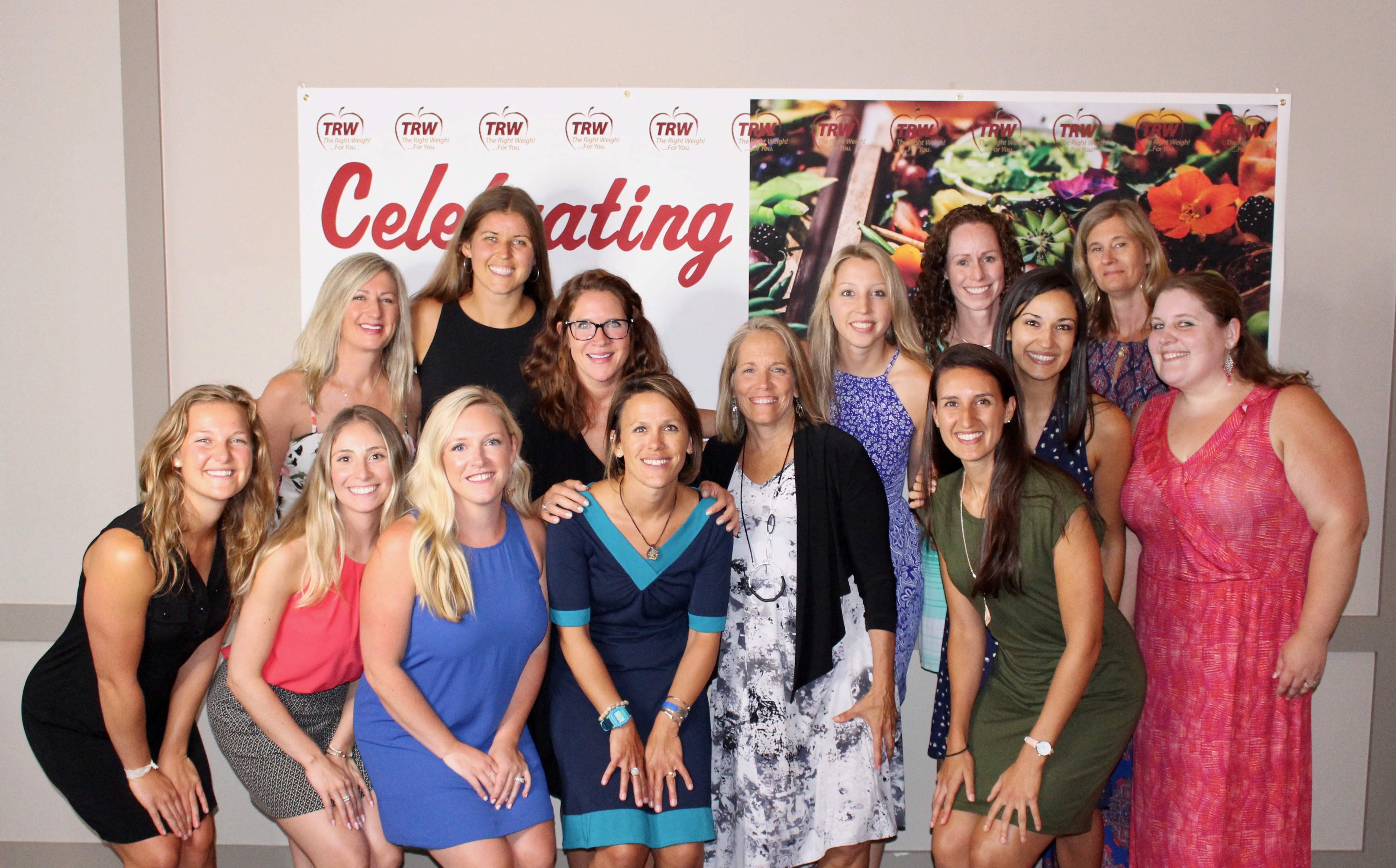 Nutrition in Motion seeks Registered Dietitians to join our fast growing nationwide network.
We are looking for providers who believe in a whole foods approach to eating and are dedicated to educating and motivating clients to achieve their goals.
Gain access to back office support and team guidance while maintaining the flexibility of an independent practice.
Back Office Support
On-boarding support
Business set-up resources and support
Billing support
Monthly reporting
Access to established on-site and online programs – including The Right Weigh For You!
Access to RD created forms and handouts by resource category and disease state
Group negotiated rate for EHR, billing, tele-health and other systems
Marketing tools, resources and support

Team Guidance

Monthly update meetings (optional)
Networking and support
Quarterly CEU opportunities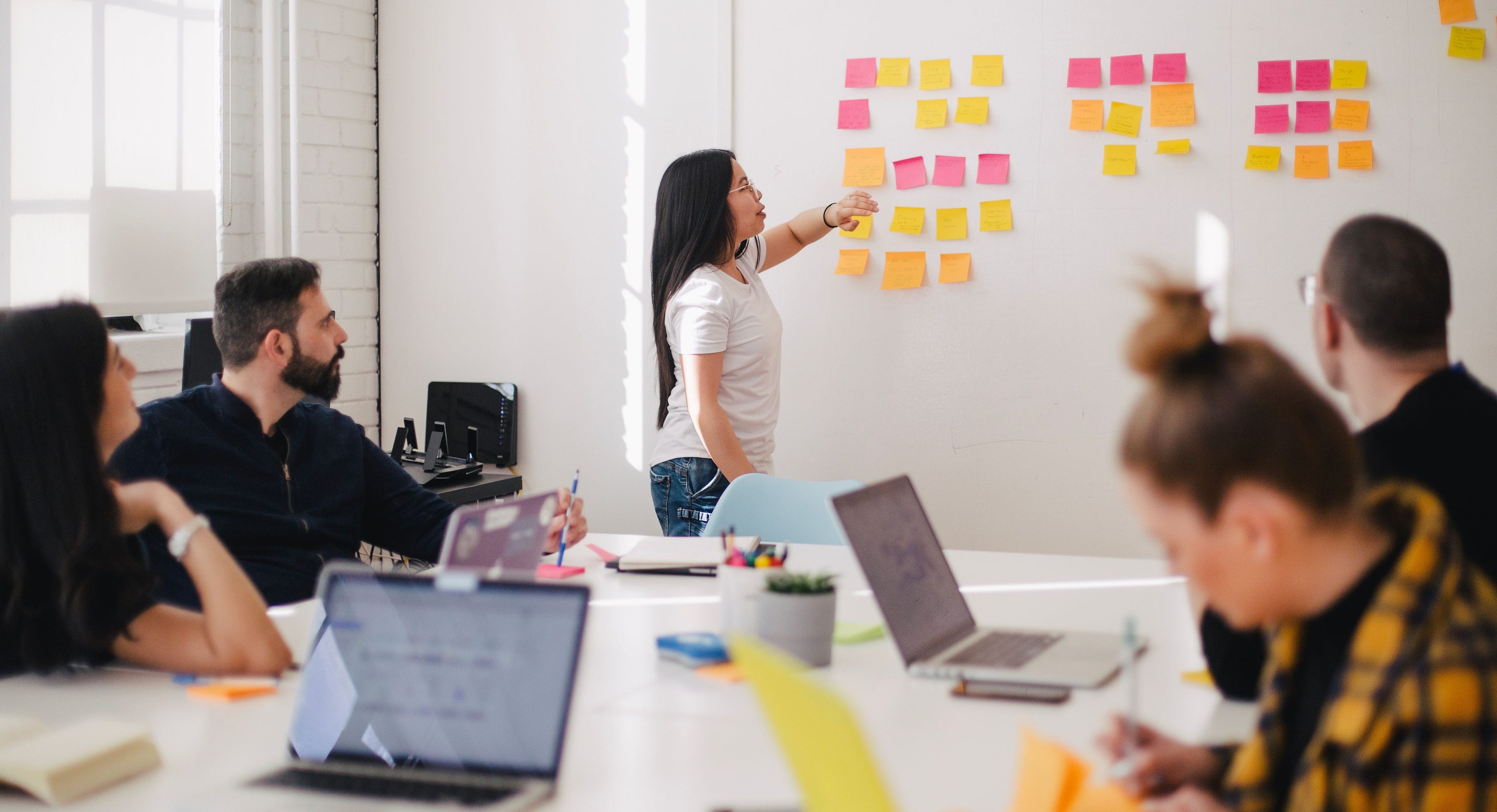 Independence
As an independent provider using Nutrition in Motion services you have the ability to:
Control your process
Grow at your own pace
Work when, where, and how you choose
Work with other like-minded practitioners
Market your services in your community
Manage your business
"By the time I finished my dietetic internship, I knew that private practice was the right fit for me. What I found, however was that it was tough to find practices who would even allow you to shadow them much less that were hiring RDs, and the thought of going out on my own wasn't very appealing. Working at Nutrition in Motion has allowed me to live my dream of being a RD in a private practice, while also feeling a part of a team. We're all here to learn from each other and support each other in our own businesses. Being a part of their team means I don't have to create every single handout, power point, or flyer that I use, yet I have flexibility to create new content as I see fit. The best part though, is having access to a group of amazing women who are there to answer my questions and help me grow in my practice. I wouldn't have it any other way."

"Working for Nutrition in Motion (NIM) has enabled me to educate and motivate people to reach their health goals. I have received guidance in becoming credentialed with insurance companies and on best practices to approach worksites and gyms to work with clients 1:1. They have helped me brainstorm on connecting with potential clients such as having a table at farmers markets, networking events, and outreach in the community. They are invaluable with billing support and want us to succeed in building our practice as independent contractors. If you have thought about starting a private practice and creating your own schedule, this team provides you with the support to meet your career goals."

"Working with the NIM team constantly exposes one to new and positive opportunities in the nutrition field. It is so motivating to work with such great dietitians and make an impact on many lives through preventative health services and nutrition counseling. As a private practice dietitian, NIM sets you up with all of the services needed for success. From billing and marketing to support and collaboration on different nutrition interventions, there is always a NIM member available to help!"

"Starting a private practice position with Nutrition in Motion has been the best decision I have ever made for my career. I have had the opportunity to grow as a Dietitian, improving my counseling, public speaking and leadership skills. I have also learned so much from the other practitioners at NIM. I love that we all have different specialties and are able to help each other build up our knowledge base to become more well-rounded professionals and help as many people as we can. Having the ability to help athletes trying to improve their performance as well as individuals battling or trying to prevent chronic disease through nutrition keeps my day to day schedule ever-changing, interesting and SO rewarding. I love going to work every day, not only because of my clients but also because of the amazing NIM team. The NIM team to me are more than co-workers, they are like family. If you are considering joining the NIM team, I encourage you to do it and join the movement to help as many people as we can become a happier healthier version of themselves. You will not regret your decision."

"NIM supports me by providing me with marketing guidance and materials, nutrition handouts, metabolism tests and body composition machines. I'm able to make my own schedule and collaborate with other dietitians to learn from their specialties whether that be pediatrics, gut health or sports nutrition. NIM has accelerated my 10-year career goal path to making it reachable in just one year. I love going to work everyday in a private practice setting. Worksite wellness is another great opportunity to see more individuals and see great change over the course of the nutrition programs."

"My passion is helping clients tap their internal motivation and support their behavior changes to live healthier and happier. So the prospect of going into private practice was incredibly intimidating to me. I feared getting bogged down with all the business and insurance aspects would prevent me from doing what I love. However joining the Nutrition in Motion (NIM) team gave me access to the support I needed to gain confidence in building my own practice. It has enabled me to create my own schedule and affords me tremendous flexibility to juggle my personal and family needs as well. There's no way I could be in private practice and be able to focus most of my work time on actually helping my clients if I hadn't joined the NIM team."